When a local, well known amusement park needed some new commercial doors when updating a public attraction facility they turned to MILLS & NEBRASKA. We provided the aluminum doors, door frames, door hardware, and the door installation for this project.
Stile and Rail Aluminum Doors
The doors specified for the project were Special-Lite® Monumental Doors. These aluminum commercial doors show that building owners and builders do not need to sacrifice design flexibility when selecting a heavy-duty aluminum stile and rail door. These monumental doors deliver the open and inviting full-vision entrance buyers want to welcome the public, while providing the functionality, security and long service life required.
Special-Lite® Monumental Doors are ideally suited for educational, institutional, commercial, or religious facility entrances that handle high traffic. The SL-14 Medium Stile or SL-15 Wide Stile give you great value in a durable full-vision doors.

These doors have maintenance-free surfaces that keep doors looking new for a long time. The attractive and durable surface of these alumnium commercial doors never needs painted, cannot rust, and will keep its new-like appearance indefinitely with only routine cleaning with mild soap and water.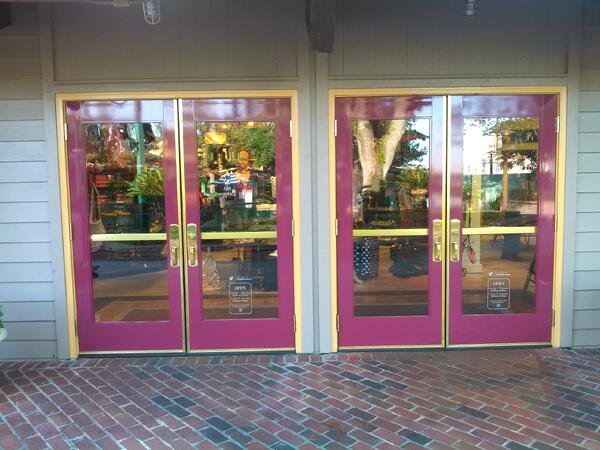 Fiberglass (FRP) Doors
Special Lite FRP doors offer maintenance free performance and long-lasting beauty in the most challenging interior and exterior entrance applications. They withstand heavy traffic, abuse, or adverse environmental conditions and continue to look like new for many years. Unlike metal or wood doors, they will never rust, corrode, crack, split, peel, or rot. With FRP face sheets the color goes through so scratches won't be obvious. When you consider total lifecycle cost, Special-Lite® FRP Flush Doors are a great choice for lasting value.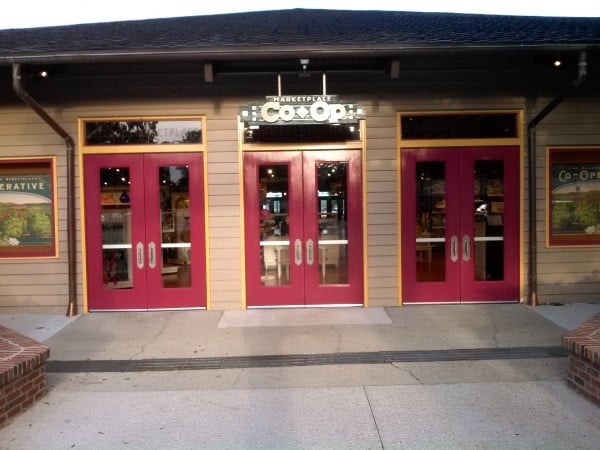 Door Hardware and Commercial Door Installation
MILLS & NEBRASKA provided all of the door frames latches, locks, closures, and hinges for this project. We also completed the installation and testing of the commercial doors and hardware.
Contact MILLS & NEBRASKA for all of your commercial door projects.